Same Day Mobile Auto Glass Replacement or Repair.
Call now for instant quote at
(469) 789-4106

Best Price Guarantee in DFW.
Fast Services to McKinney, Plano, Frisco, Richardson, Dallas, Irving & …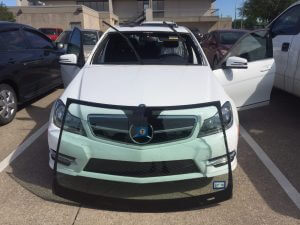 For over 15 years we have been providing auto glass repair and replacement service to the DFW area.
with us you can trust that only certified auto glass specialist will be completing your job whather your vehicle is an foreign or domestic ,no matter what the make or model we will be prompty be at your rescue.
why drive across town?repair and replacement can be done at your location with our free mobile service.
we provide 100% lifetime warranty on workmanship
The lowest price is not always a bargain if your windshield needs to be replaced,remember you get what you pay for it.we are proud to offer the best price in town.
we also operates a full service mobile auto glass business for the dfw area.
we uses OEM quality auto glass in all of our installations.
we provide same day service on auto glass replacement and repair.whether you need a small chip repaired or your entire windshield replaced we are your number one choice for quality and reliable auto glass replacement.our goal is to perform your windshield repair or replacement as quickly possible and at the lowest cost.small chips ,cracks or dings in your windshield can become a problem in a short period of time if they're not fixed quickly.when you do a business with us you can be sure your in good hands.
auto glass replacement, auto glass replacement near me, glass replacement quote, auto glass replacement companies, mobile auto glass repair, windshield replacement come to you, auto glass replacement cost, auto glass replacement quotes, car windshield replacement, auto glass chip repair, Dallas, Plano, McKinney, Frisco, Carrollton, Richardson, Garland, Irving, Allen, lewisville, fort worth, DFW, TX. For more services please visit other pages at Auto glass replacement Dallas, Auto glass replacement Plano, Auto glass replacement Frisco, Auto glass replacement McKinney, and Auto Glass TX.
Call us today at (469) 422 – 9090 for a FREE 

quote.


Affordable & Quick Car glass 

repair & replacement in DFW area.
Why our auto glass repair & replacement services?!
We travel to your location in DFW area for your convenience

We offer windows motor replacement and regulator installation

Competitive rates on auto side mirrors repair & replacement in Dallas  & North Dallas.

Best windshield replacement & windshield repair Services in Dallas  & North Dallas

We offer free support because we care about your clients as much as we can.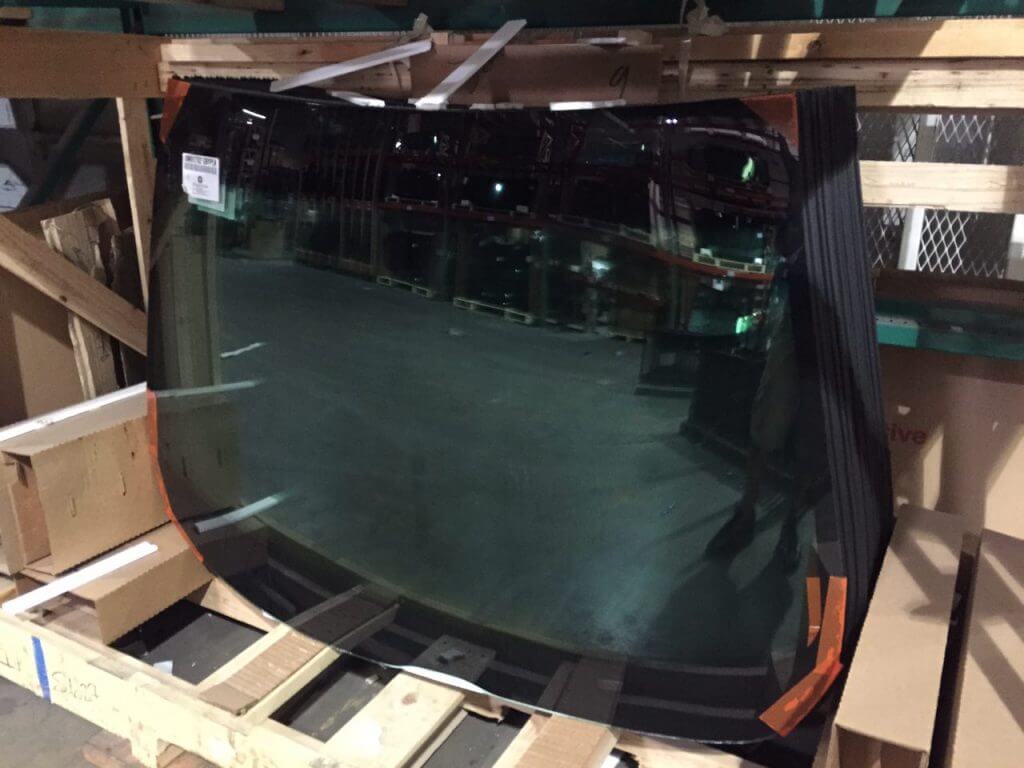 Over 15 years we have been providing auto glass
repair and replacement service to the DFW area.
My windshield cracked and these guys were fantastic in getting it fixed quickly and for a reasonable price. Fast, friendly and professional.
Excellent job! When I called, the guy was nice a knowledgeable & honest in finding a good manufacturer for my window. When he came over, they took their time to do a clean install. This was a clean a professional job. The price was fair and the two guys working on my SUV were pleasant to work with. 5 stars!
I would definitely recommend Auto Glass Repair Dallas TX Company. Brand-new windshield was installed within 5 hours of inquiring about services! They were timely, courteous and fair priced.